Sample Monthly Reports
Full transparency into updates, uptime, backups, traffic, performance, and our 24/7 WordPress security service.
Launching a brand-new website is a big deal. You devoted time, effort, and money into the copy, design, and functionality. It is no small feat!
But, your work isn't done. Like so many things in life, your website will retain its value and prove a useful tool for you only if you properly maintain it. Tasks like traffic monitoring, updating plugins and software, analyzing security concerns, and optimization are all key to ideal management of your site.
That's why Atlanta Marketing Agency has WordPress Website Management plans, in addition to all of our more creative offerings. We will keep an eye on the back end of your website, making timely adjustments and repairs as needed, and ensuring no site-disrupting issues have a chance to evolve.
Here's how we can ensure that your website works its best, always:
Core Updates
In order to avoid opening your site up to hackers, WordPress recommends that you carry out their updates as quickly as possible. We keep a finger on the pulse of update releases and will get your site aligned with speed!
Plugin Updates
Much like the apps on your phone, WordPress plugins are updated extra frequently. Keeping aware of these is key because outdated plugins can cause both security and functionality issues.
Google Search Analysis
When you're seeking good traffic, the way Google sees your website's "health" is an indicator that matters. We use Google Search Console to get real-time alerts on any potential problems with indexing, etc.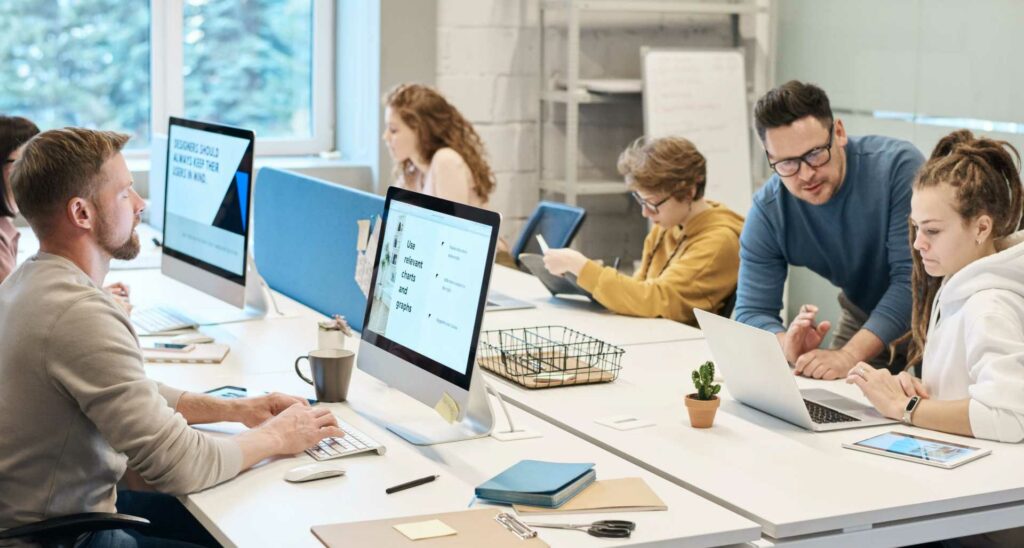 Full Site Backups
As we mentioned before, we know you've worked hard to create a website you're proud of. Never lose it, with our team backing up its content every day. Unexpected complications with your domain or hackers could cause it to disappear from the web, but you'll have everything you need to get it back up and running.
Malware Scans
Another task we carry out daily is malware scans. This enables us to be sure there are no developing problems.
Optimization
In addition to SEO that should be carried out when you're first formatting your site and writing its copy, optimization of performance plays a key role in success. We can weed through spam comments and revisions to remove data clutter. This upkeep reduces slow loading times and scroll lag over time.
Real-Time Observation
When you work with us, your customers will never experience the frustration of finding that your site won't load properly or a form won't work. We monitor multiple times a day to guarantee that any sudden problems are immediately remedied.
Ongoing Support
Say goodbye to web design frustrations! Any time you wish to tweak something on your website or have a question about a change you plan to make, you can reach out to our team for information, advice, and assistance.